Welcome to the Tassie Tourism Ambassador Program
What is it?
The Tassie Tourism Ambassador is recognition for the great job you're already doing offering visitors to our state a warm Tassie welcome. But could you be doing more?
Are you starting out or already working in the tourism and hospitality sector, or an interested local who wants to develop skills to offer a great visitor experience?
Are you proud of where you live and want to show it off to people that visit your region?
Then don't hesitate to register and do the course to become a Tassie Tourism Ambassador now!
Scroll down to read more about it.
About the course
Watch easy-to-follow short video segments in this FREE online course. A few quick quiz questions will test your understanding after each video.
The course is made up of four modules:
Understanding the tourism industry
Telling amazing stories
Exceeding visitor expectations
Knowing your destination
As long as you have access to the internet, you can complete the course online, at home or in the office, at a pace that suits you. Allow around two and four hours to work through all the videos and answer the quiz questions.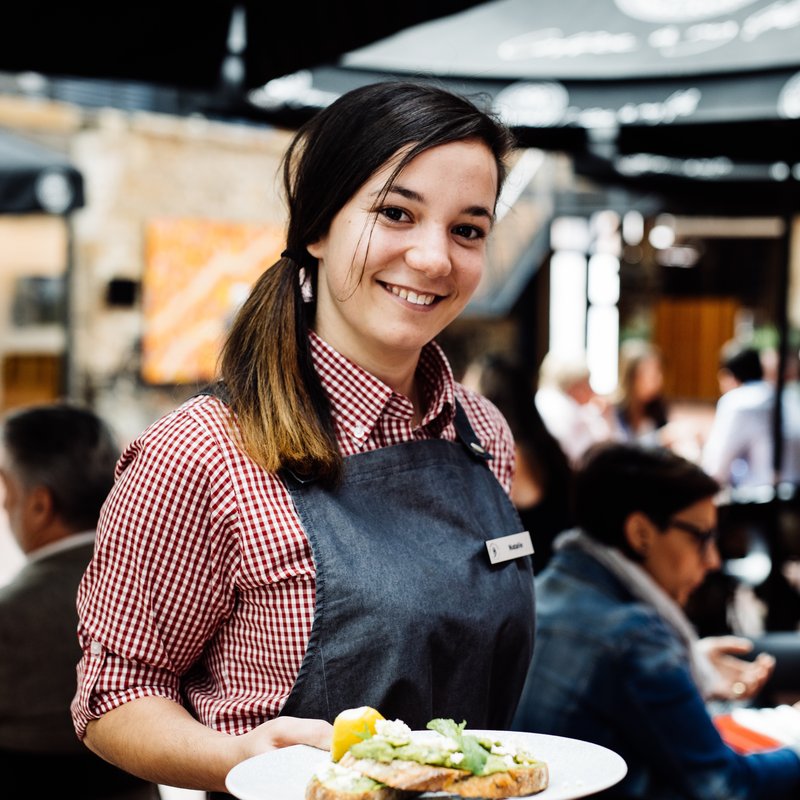 Who is it for?
This course is for anyone that has the opportunity and desire to interact with visitors to Tasmania. We know you already do a great job and you're a great person, this course will simply help you improve your understanding of and place within the visitor economy, as well as your ability to offer a great visitor experience to the destination in which you live and work.
You might work in:
Food and beverage service
Events
Accommodation business
Tourist attraction
Tours
Seasonal work
Student
Or you might be a taxi driver, service station attendants, retail worker, etc.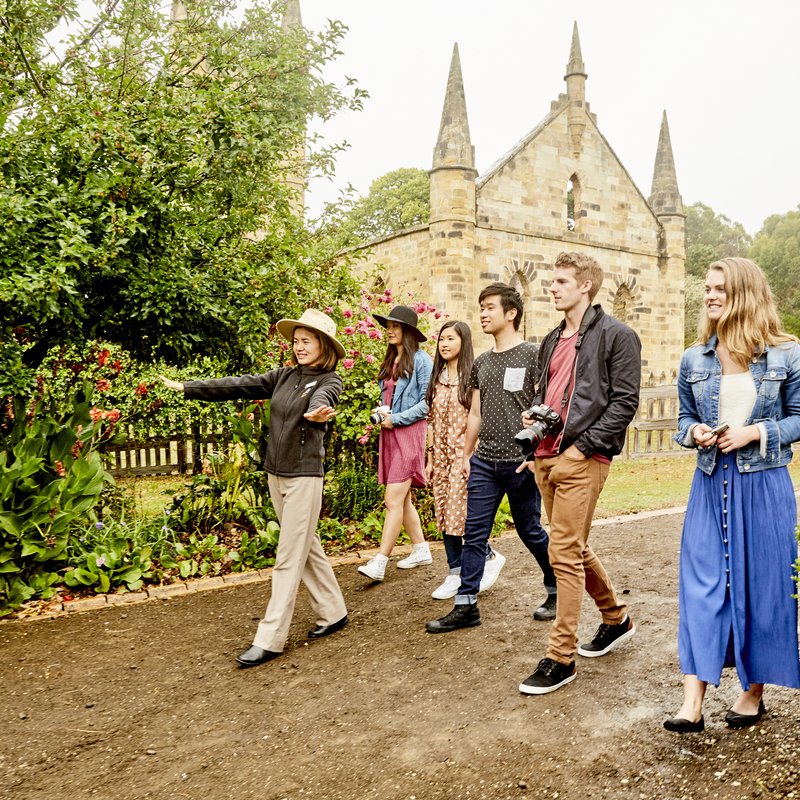 Why would I do this course?
This program will enable tourism operators and staff to learn the basics of the tourism industry and how to offer a great Tassie experience. The course can be used as an induction or to complement an existing staff training program.
The more people that complete the course and wear the badge, the more it will become a talking point and encourage visitors to gravitate towards those that wear the badge, knowing they'll have an amazing experience. We hope you'll get on board with your staff when your destination comes online.
We know that when visitors are greeted at every touchpoint during their stay with a warm welcome and genuine interaction, they will have a positive experience. Positive experiences lead to loyal advocates and rave reviews which builds awareness of a destination and motivates consumers to travel, tell their friends, and come back again and again.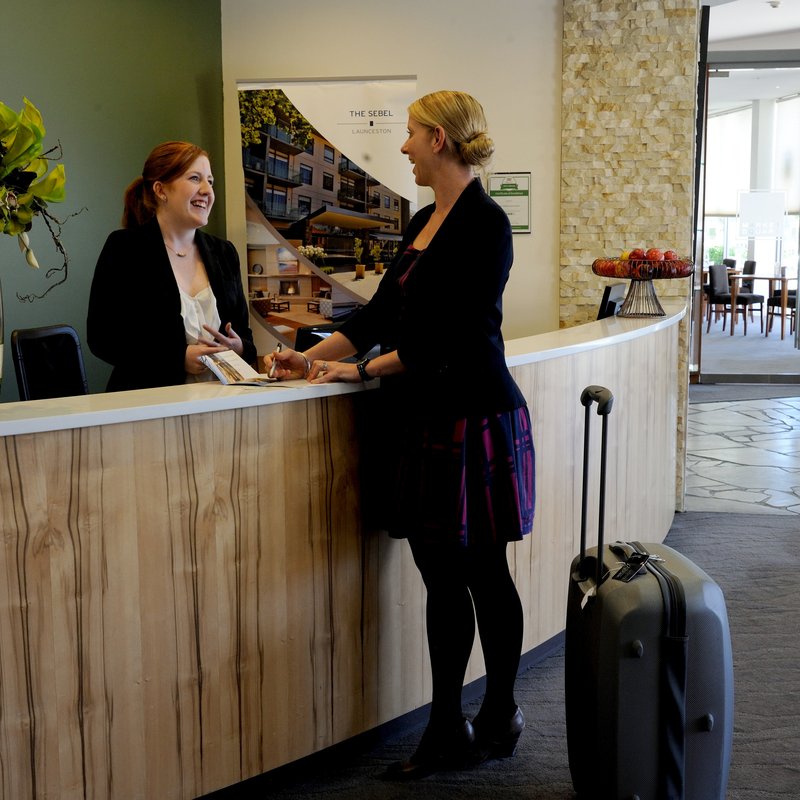 Become a Tassie Tourism Ambassador