FAQ
Please see below if your question has already been answered. For any other questions, please contact the program manager on info@tassietourismambassador.com.au
Interested in having your destination included in the Tassie Tourism Ambassador Program?
To be considered for inclusion, your destination must have the support of your local council, local or regional tourism organisation.
Once approval has been sought, you can apply to be included by starting the conversation with the program manager to discuss the fee, support and content required.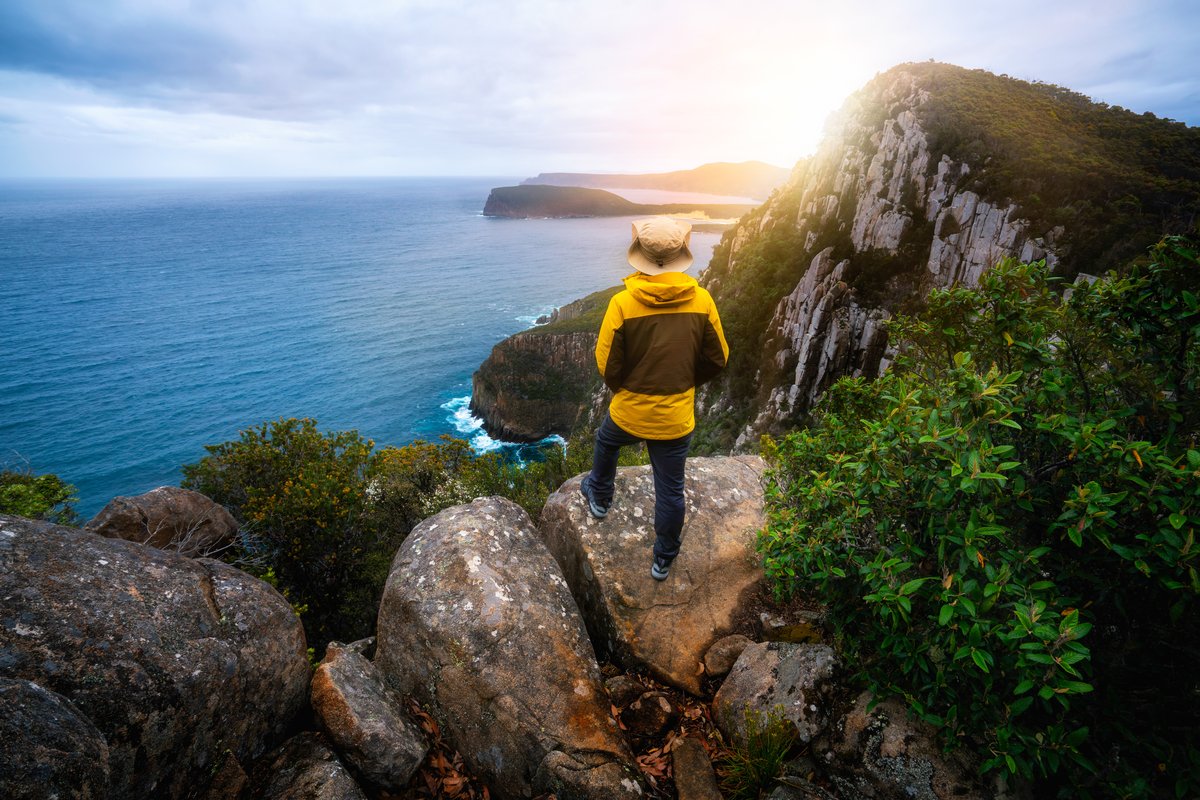 Become a Tassie Tourism Ambassador